Greetings
Tennis Zone Customers!
Here's how to get $50 off your next Babolat purchase:
Buy any Babolat racquet and any pair of Babolat shoes.
Easy, right?
Just buy those two things
online
or in our
store
, and you'll automatically get $50 off on your purchase!
This includes all Babolat racquet and shoe models, even the
Babolat Y series.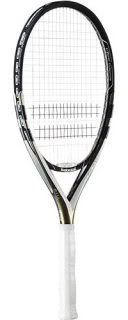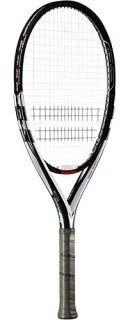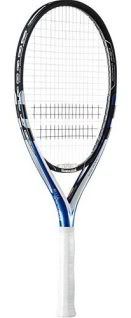 Let's also not forget the new
Babolat Propulse 2 Andy Roddick Tennis Shoes.
These are usually $109. - If you come in and also buy a racquet, they suddenly become $59.
When you buy a racquet and shoes online, you will see the discount, once you view your shopping cart.
This promotion is ongoing, but will not last forever, so come play in the zone now, and get the game's hottest equipment for less.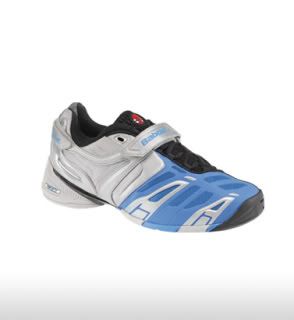 In a way, the next couple of hours of court time at your club are on us!
Don't forget our other specials which are just this weekend:
1.) Lacoste Shoes (in-store deal only) - $99/pair (goes back up to $135 on April 1st!)
2.) All spring crews and polos - 20% off (Nike, Adidas, Diadora, Balle de Match, Fila and more)
3.) All kids' items - 20% off (New Nike and Adidas arrivals!)
Remember! - Any of these deals (except the Lacoste Special) also apply to online shopping!
See you at The Zone.
info@thetenniszone.com
http://thetenniszone.com
937-436-4700
877-499-6638