Thorlos Tennis Socks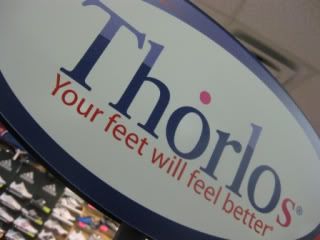 Any Thorlos sock fans out there?
We have many styles in stock. From THIN cushion to THICK cushion we now have it available on the website and in the store.
All Thorlos have a 30 day money back guarantee. So what do you have to lose?
So come on in
the store
or visit us on
the website
to try out these great socks.