Tecnifibre-tennis-shoes-nike-adidas-wimbeldon-roger-federer.
Hey guys all the hottest items can now be found at your favorite tennis shop!!
Big names like NIKE, ADIDAS, AND TECNIFIBRE have released all their newest items for you to enjoy and try.
The new Nike line from Wimbeldon has finally arrived so now YOU can look like the number one player Roger Federer on your home court!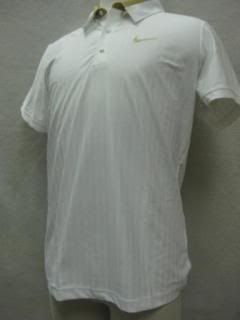 The new Nike shoes are out and they are HOT!!!
Not only do these shoes look sweeet but on court these shoes rock.
Adidas also is right with Nike.
Adidas has just come out with the Flower Power Barricades with the new colorful unique design.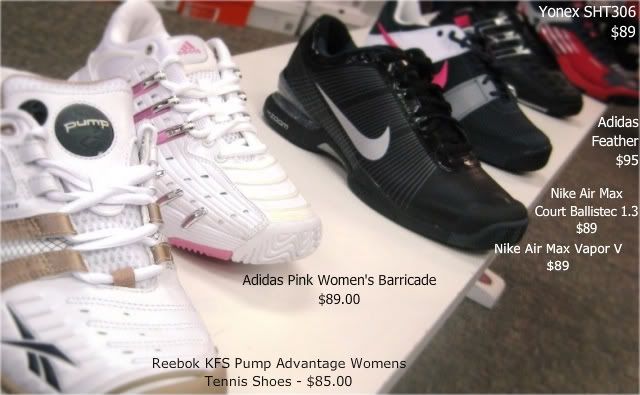 These shoes aren't all looks though, the durability and comfort for these shoes are top notch and you will love the way they play!
Now for what you guys are really going to love are the New and improved Tecnifibre rackets that are now on our shelves ready to demo.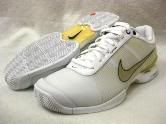 The T-Fight 295 and the T-Fight 320 are a very promising racket for the all court or baseline player.
With great control and excellent power for a 95 sq. in. frame this racket takes players game to the next level!
All of these items are ready for your game.
Are you ready for them?!